One-to-one tuition can lift your child's confidence and competence as a reader and writer.  I offer competitive rates particularly as my tuition is provided individually throughout the whole lesson.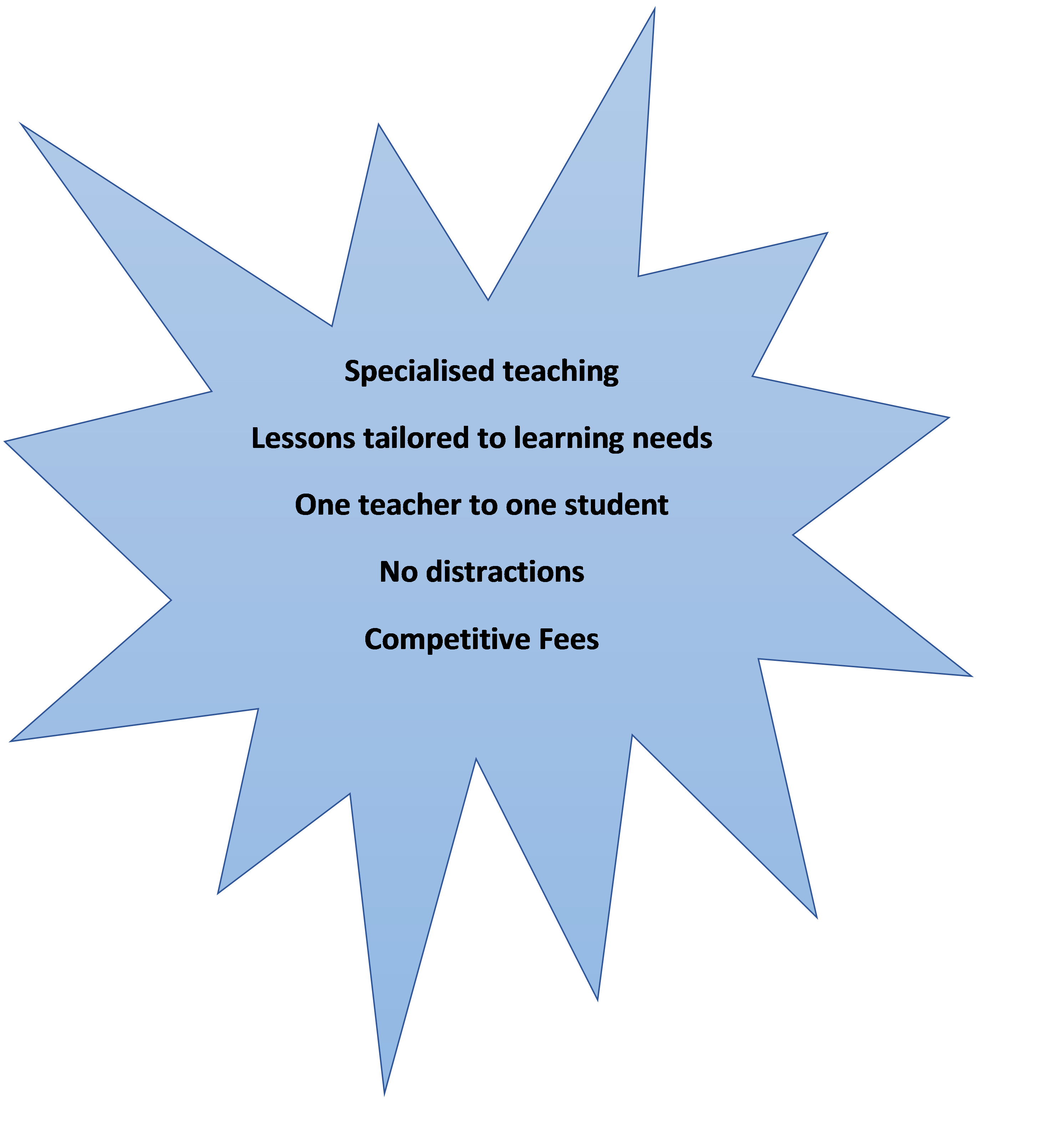 Tuition is a beneficial investment in your child's education.
What does tuition cost?
My strong point of difference is that my tuition is provided on an individual basis.  No groups.  No distractions.  The entire lesson is tailored each week to your child's actual learning needs.  Your child works alongside me for the entire lesson which has been specifically designed for them.
Please e-mail me for my current fees.
Lessons can be booked once per week or more if preferred. No long term contracts required.
"We have tried at least two to three teachers over a three year period without any improvement.  Our son Shownok was losing his confidence.  We then started tuition with Helen and within 6 months or so, we observed improvement, from achieved, to receiving excellence consistently.  As parents, what is wonderful to observe is that Shownok has started enjoying English. His confidence has increased.  He likes the way Helen teaches and he does not want to miss any tuition." Sangeeta.
Email Helen or phone/text me on 021 412 140